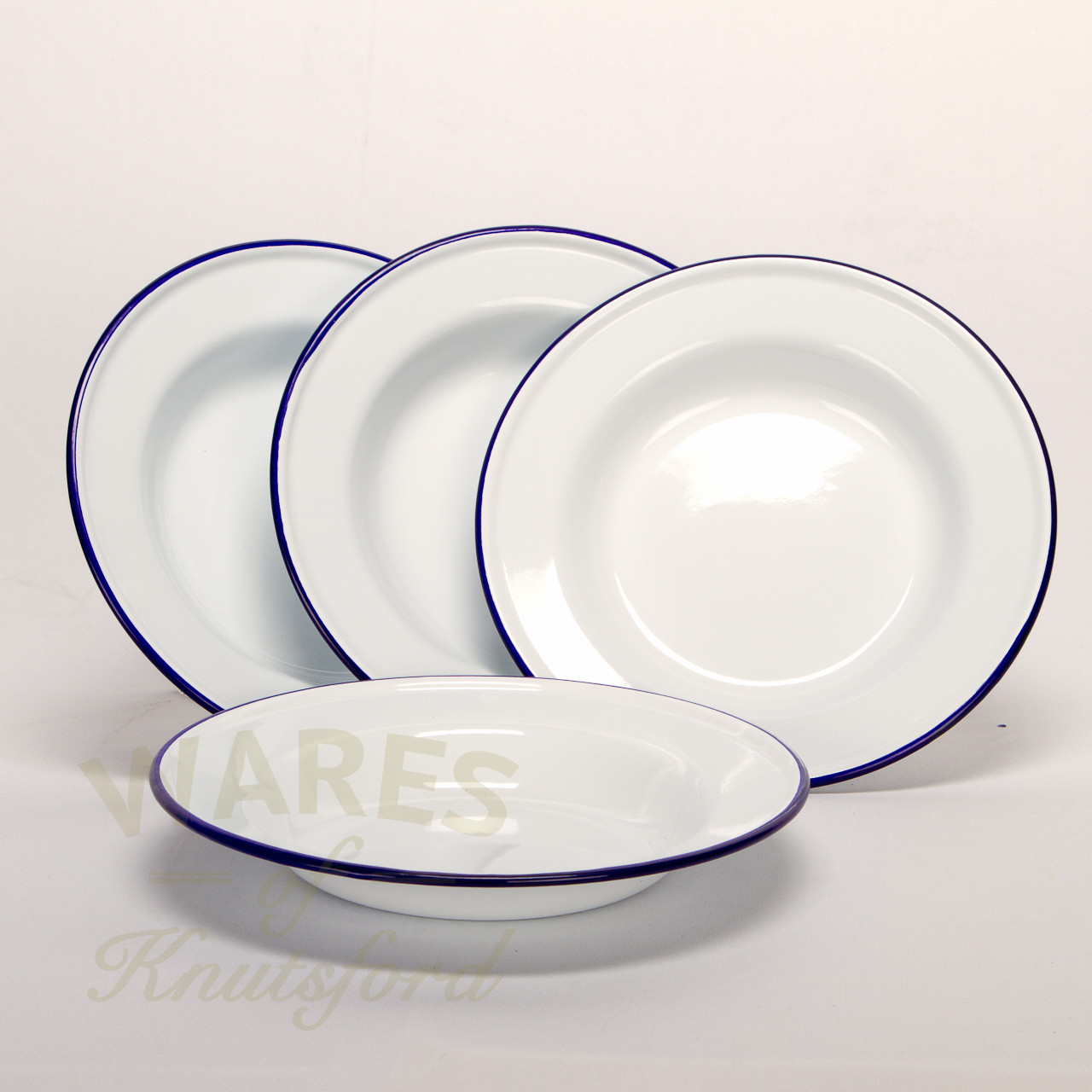 Even if you're not a fan of Hallowe'en, it's well worth knowing a few pumpkin soup recipes – it's nutritious, delicious and the ideal comfort food on a cold and wet autumn evening. There's no set way how to make this soup and pumpkin soup recipes can be adapted to your own preference. It's an extremely versatile vegetable that lends itself to all sorts of recipes, particularly spicier ones. Here are a couple of pumpkin soup recipes to get you started.
Traditional pumpkin soup recipes
Pumpkin soup with bacon
This counts as a traditional pumpkin soup recipe but the bacon lardons add a flavoursome twist.
To serve 6:
1 medium pumpkin, seeded and diced
2 onions, finely chopped
1 tbsp curry powder
400g bacon lardons
400ml double cream
1 tbsp crushed garlic
1 tbsp sugar
Add the pumpkin chunks and onion to large saucepan of water and boil for 15-20 minutes or until cooked. In the meantime, gently fry the garlic and bacon until starting to brown. Set aside until needed.
When the pumpkin and onion are soft, drain and blend in a food processor. Season to taste with salt and pepper, sugar and the curry powder. Add the cream slowly while stirring. Serve garnished with the bacon and garlic.
Simple spiced pumpkin soup
To serve 6:
1 kg pumpkin flesh, diced
500ml chicken stock
1 tbsp fresh ginger, grated
1 tsp mild curry powder
1 tsp soft dark brown sugar
Add the first three ingredients to a saucepan and cook for about 20 minutes, until the pumpkin is soft. Puree in a blender until smooth with the curry, sugar, some seasoning and some double cream, to taste.
Exotic pumpkin soup recipes
Thai pumpkin soup with coconut
Vary the spiciness of this recipe to suit your own tastes by adding more or less chilli.
To serve 6:
1 tbsp vegetable oil
35g butter
2 small cloves garlic, crushed
6 shallots, finely sliced
3 small red chillies, finely chopped
1-2 tbsp lemongrass, chopped
750ml chicken stock
500ml coconut milk
700g pumpkin flesh, diced
Handful fresh basil leaves
Gently heat the oil and butter in a large saucepan. Add the garlic, shallots and chillies, stirring regularly, then the lemongrass. After a couple of minutes pour in the stock, coconut milk and pumpkin chunks. Bring to the boil and simmer until the pumpkin is soft and tender.
Blend the soup to your preferred consistency – it can be smooth and velvety or chunky. Serve garnished with the fresh basil.
Share and Enjoy