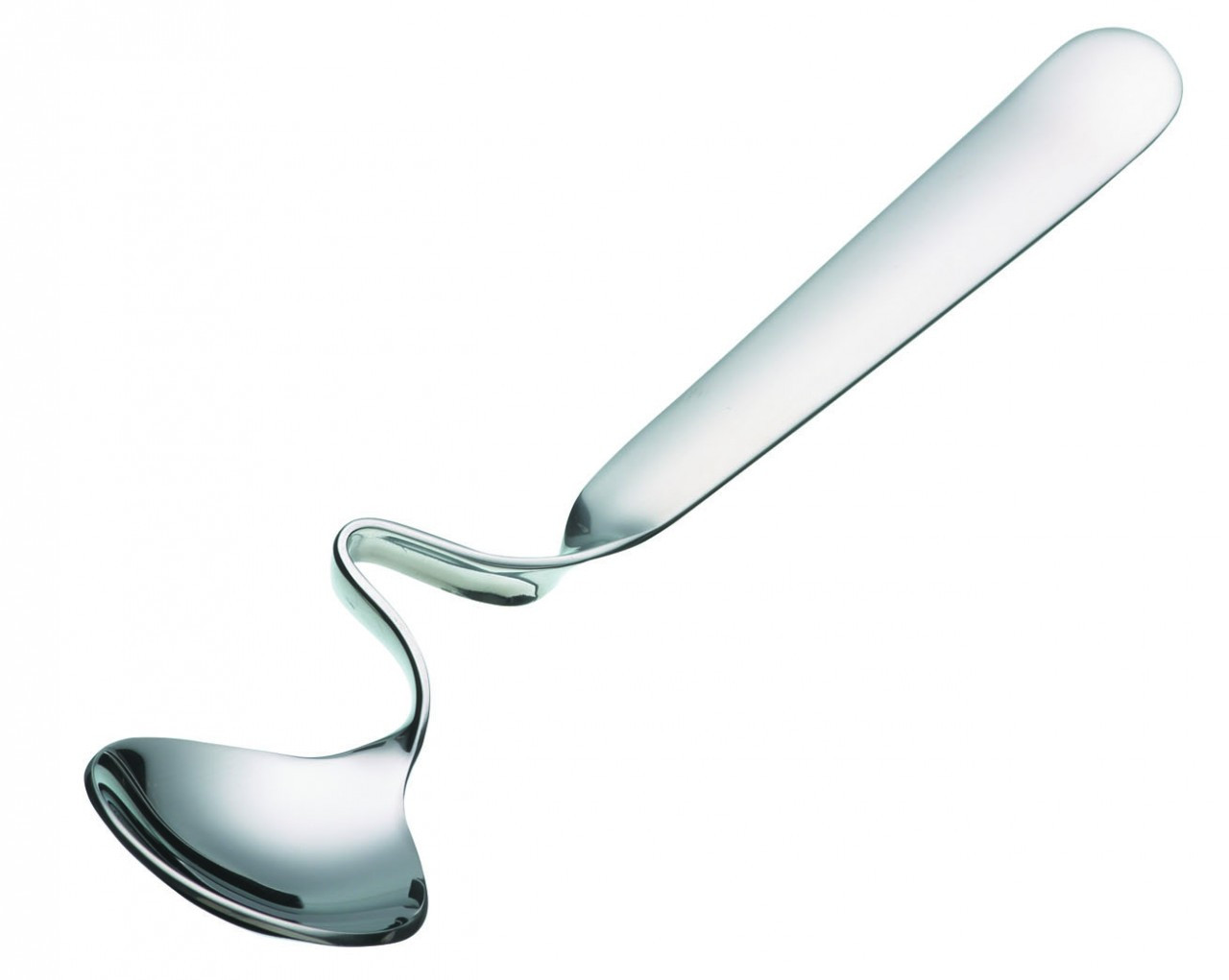 It's medicinal, honest! Joking aside, a hot toddy is a well known winter booster and more adult alternative to Calpol, ideal to lift both the immune system and the spirits. Allegedly the heat, spices, honey and lemon all work to encourage mucus production, thereby flouting the march of bacteria and viruses through your body, while the alcohol promotes sleep and the warmth of the mixture soothes a sore throat.
Traditionalists in the art of how to make hot toddy would have it that a whisky base is essential, but in reality any alcohol will do, with rum and brandy having at least as many advocates and coconut moonshine the alcohol of choice for an Indian hot toddy. Modernists have been known to experiment with tequila, vodka and even sambuca. Aside from this, there's usually hot water and a sweet and sour mix of honey, lemon and spices.
Hot toddy recipes the old fashioned way
For one serving:
60ml water
3 cloves
1 stick of cinnamon
1cm chunk of raw ginger, peeled and chopped
1 strip lemon peel
60ml whisky
2 teaspoons honey
1 teaspoon lemon juice (double this if you like your toddy very citrusy)
Freshly grated nutmeg
Add the spices and lemon peel to a small saucepan with the water and heat gently until simmering. While the mixture is heating up, pre-warm a heatproof glass by filling it with hot water. Empty and dry the glass then add the whisky and the spiced water mixture. Add the honey and lemon juice and stir in before tasting to judge the ratio of sweet to sour, then adjust if necessary. Serve garnished with a sprinkle of nutmeg and enjoy the toddy's health giving properties.
Alternative hot toddy recipes
How to make hot toddy really interesting? Dare to deviate from the traditional recipe for something equally healthy and reviving but with a modern twist. For a chai rum toddy, take the recipe above and substitute chai tea for water and rum for whisky for a more exotic twist on the old favourite.
You could also try this aromatic and cidery variation on the theme:
To serve four:
4 cardamom pods, cracked
1 clementine and 1 lemon, both cut into wedges and stuck with cloves
100ml whisky
100ml orange liqueur
3 tablespoons honey
1 litre cider
4 cinnamon sticks
Freshly grated nutmeg
Simply heat all of the ingredients together gently in a pan, then pour into pre-warmed, heatproof glasses and garnish with a little nutmeg.
If none of the above hot toddy recipes hit the spot, you could always enjoy developing your own version!
Share and Enjoy